Interesting read for this week with a different perspective.
The Girl in HR's Blog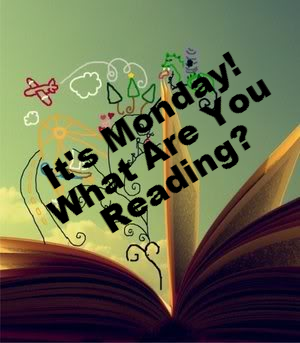 What a week that I've had… and what a week for HR. I was keeping an eye on NLRB (college athletes who are now allowed to unionize), baseball players taking paternity leave, and more on STEM careers and the overall lack of skills. AND — I also found time to hang out with some new friends and some old friends … and do some training for the upcoming Junior League year (I'm going to be the league's website manager — surprise surprise 😉 ).
So here are some other reads that caught my eye this past week:
Evernote's Libin a Big Believer in Wearables from the Wall Street Journal — this space fascinates me. I honestly don't totally get Google Glass — but think about some of the other wearables that are out there — have a fitbit or another similar device? Underamour and Nike are working on other types…
View original post 390 more words
---